Effect of solvents on hydrogen-producing biocatalysts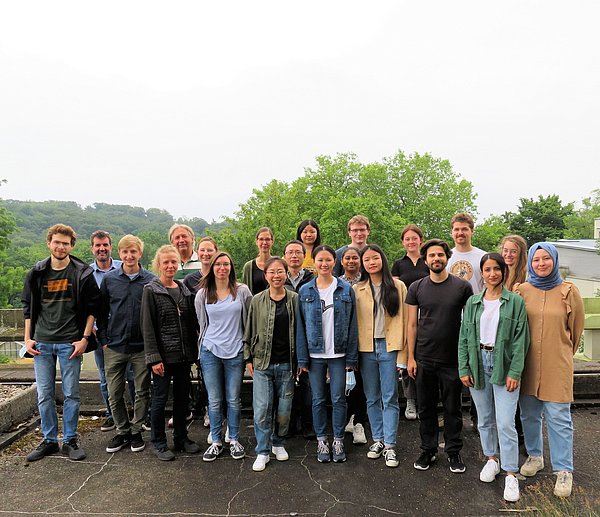 About the group:
Especially in the light of climate change, we need fundamentally new concepts to generate and use environmentally friendly and climate-compatible forms of energy, so-called 'green energy'. The main focus of the Photobiotechnology group is the study and biotechnological application of hydrogen-forming enzymes (hydrogenases) and other redox enzymes, which assume important functions in microbial energy metabolism (we mainly study photosynthetic microorganisms) or which catalyze industrially relevant chemical syntheses. Our future-oriented, internationally connected research with strong links to industrial biotechnology is conducted at the interface of microbiology, biochemistry and chemical biology. To elucidate structure-function relationships of biotechnologically relevant enzymes, we use a variety of state-of-the-art genetic, biochemical and biophysical methods and cooperate nationally and internationally with leading scientists (e.g. Oxford, Osaka etc). Applying enzyme engineering, we also create bio-inspired novel biocatalysts which can be used in a future application in the context of a bio-based industry as miniaturized, robust catalysts in H2 technologies and in 'green' chemistry.
What they are looking for in students:
The candidate should have a high level of enthusiasm for the topics of hydrogen, biochemistry and biocatalysts. He should be able to develop ideas independently and work reliably and cooperatively with our co-workers. He should speak English well, as we are an international group.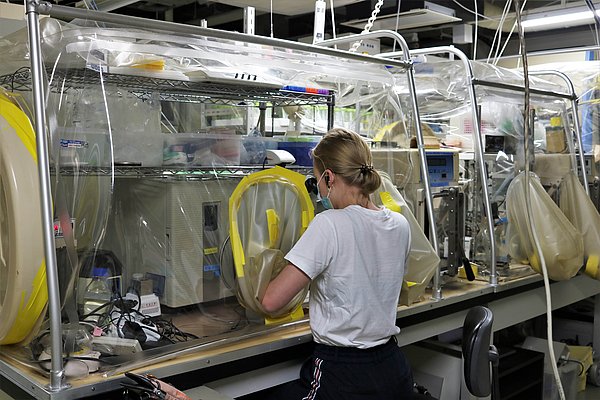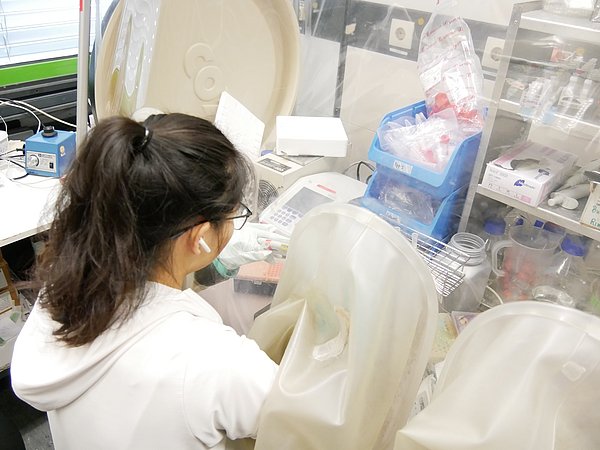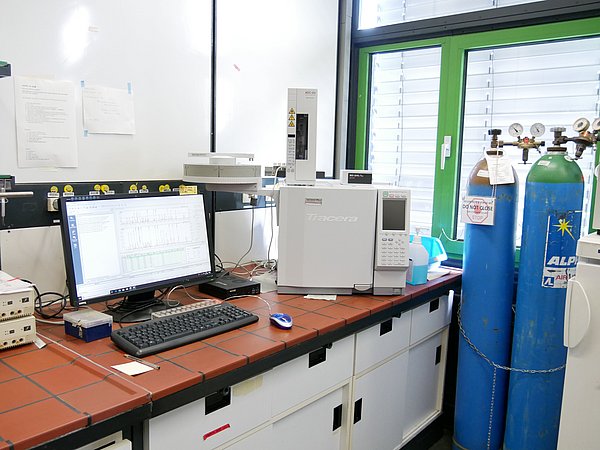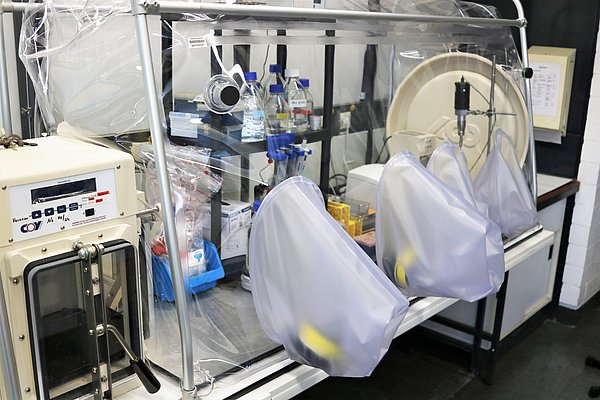 ---
HOW To Apply
For your application you will need:
CV with contact details and affiliation (max. 2 pages)
letter of motivation related to Solvation Science (1 page)
your research proposal (1 page)
your diploma (Bachelor or Master)
Prerequisites: Current Master and PhD students with expiriences in Natural Sciences, Medical Sciences or related topics of Engineering
Start: 09th October 2023
Early Bird Deadline: 31st December 2023
Deadline: 01st June 2024
---
---
Win A research Stay
Subject: conduct your research proposal
Duration: 3 months
Location: Bochum, Germany and local Ruhr RESOLV partner institutions
Language of instruction: English
Costs: RESOLV sponsors travel and a monthly stipend
Period research stay: choose a time between February 2024 – August 2025
---