Your Step into Solvation Science:
Bring your ideas to the field of Solvation Science. Win a research stay with cutting-edge Solvation Scientists.
Next application period will start in autum 2023. Please check our announcements.
The Cluster of Excellence RESOLV is promoting an international competition named Your Step into Solvation Science aimed to encourage students to develop novel approaches within the field of Solvation Science. This exciting new challenge has been designed specifically to stimulate new, creative ideas.
Since its inception in 2012, RESOLV aims to build a highly stimulating, opportunity-filled environment, in order to gain and retain talented scientists also from underrepresented groups and countries. RESOLV's mission is to advance the global research environment of Solvation Science, to ensure the rapid transfer of research findings into key innovative technologies and to inspire the scientists of tomorrow.
"Your step into Solvation Science" is intentionally designed in such a way that not one specific problem is to be solved, but that the participants themselfes propose research projects that can solve problems in the field of Solvation Science.
What are the goals of the Challenge?
This Challenge is aimed to connect highly motivated students with RESOLV as a top-level research environment.
Who may participate?
Master and PhD students from national and international institutions with a specialization in natural sciences, medical science or related topic of engineering. There is no age limitation for this challenge.
What are the benefits for the winners?
This challenge provides the opportunity to for young researchers to bring their ideas into the field of Solvation Science. The winners will have the possibility to work within the RESOLV labs; an innovative, international and scientifically high-level environment. It is a perfect opportunity to increase and improve the scientific and professional skills. The winners will be financed with a fellowship for the duration of three consecutive months, including the refund of travel expenses and a housing reservation. The time of the research stay can be choosen freely but has to be finished in August 2024. We will invite the winners to the RESOLV Summer School Solvation Science, if the time matches with your research stay.
Both RESOLV and the winners will profit from the opportunity to establish new collaborations and share exchange expertise and experiences.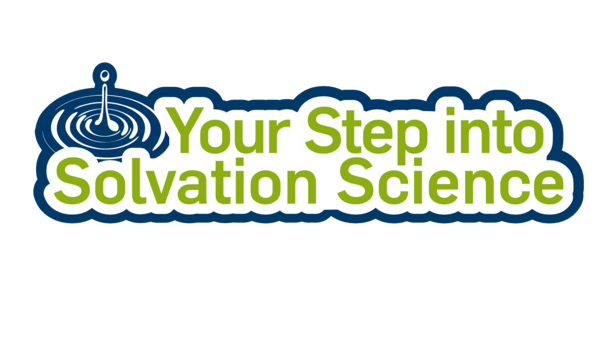 ---
HOW To Apply
Next round in autum 2023
For your application you will need:
CV with contact details and affiliation (max. 2 pages)
letter of motivation related to Solvation Science (1 page)
your research proposal (1 page)
Prerequisites: Current Master and PhD students with expiriences in Natural Sciences, Medical Sciences or related topics of Engineering
---
---
Win A research Stay
Subject: conduct your research proposal
Duration: 3 months
Location: Bochum, Germany and local Ruhr RESOLV partner institutions
Language of instruction: English
Costs: RESOLV sponsors travel and a monthly stipend
Period research stay: choose a time between March 2023 – August 2024
---