Solvation effects in water ices at cryogenic temperatures of astrochemically relevant molecules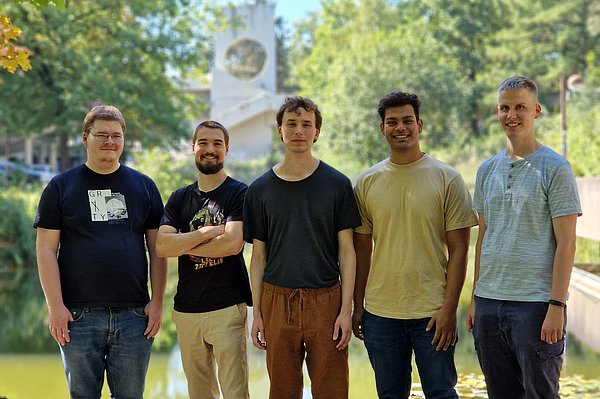 About the topic:
Rapid developments in astronomy and space technologies allow us to peer into the depths of molecular clouds and star-forming regions. These celestial objects consist of small dust grains covered with water ice at cryogenic temperatures, where the formation of complex organic compounds can occur under extreme conditions of deep space. The objective of this project is to examine the solvation effects on radiation-induced transformations of astrochemically relevant molecules using the matrix isolation technique.
What they are looking for in students:
From the applicants we would expect basic knowledge in physical chemistry and spectroscopy. Experience in quantum chemistry is advantageous but not necessary.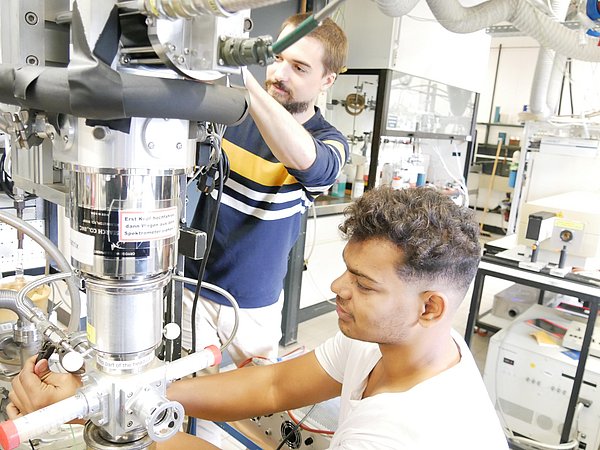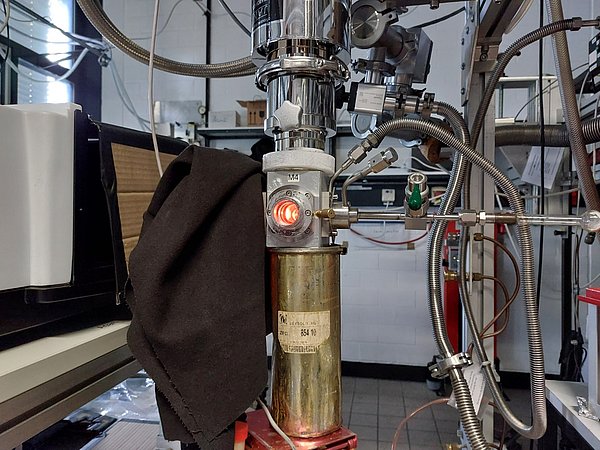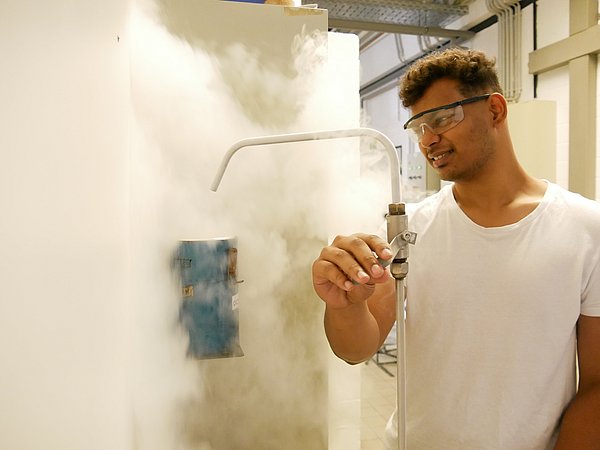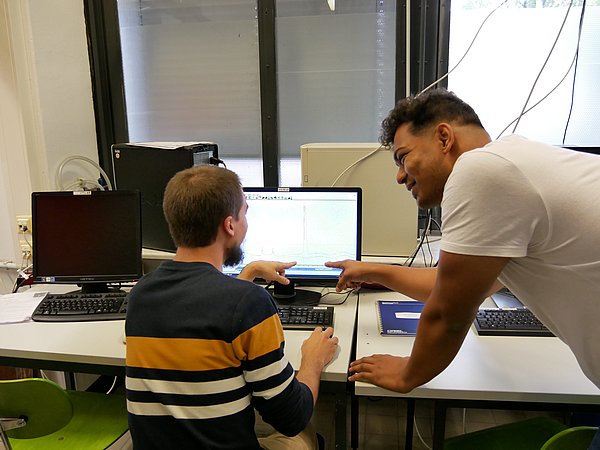 ---
HOW To Apply
For your application you will need:
CV with contact details and affiliation (max. 2 pages)
letter of motivation related to Solvation Science (1 page)
your research proposal (1 page)
your diploma (Bachelor or Master)
Prerequisites: Current Master and PhD students with expiriences in Natural Sciences, Medical Sciences or related topics of Engineering
Start: 09th October 2023
Early Bird Deadline: 31st December 2023
Deadline: 01st June 2024
---
---
Win A research Stay
Subject: conduct your research proposal
Duration: 3 months
Location: Bochum, Germany and local Ruhr RESOLV partner institutions
Language of instruction: English
Costs: RESOLV sponsors travel and a monthly stipend
Period research stay: choose a time between February 2024 – August 2025
---