Active Learning for Machine Learning Potentials of Aqueous Solutions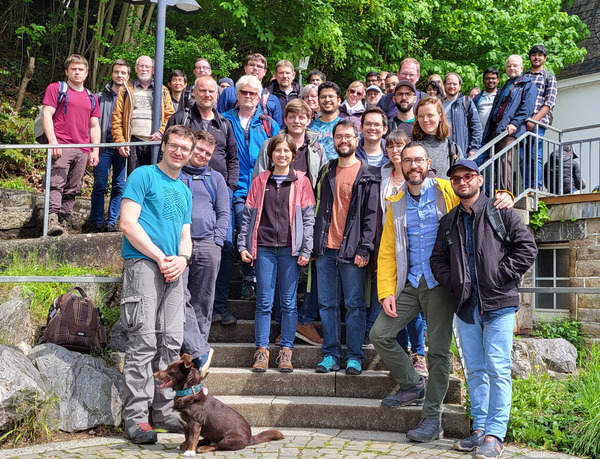 About the group:
The general theme of our research consists in understanding structure, dynamics, and chemical reactions of complex molecular many-body systems. Our aim is to capture nature as closely as possible by theoretical means. Our most recent methodological developments focus on computationally highly efficient (vulgo "cheap") techniques that allow us to automatically construct highly accurate machine learning potential energy and electronic property surfaces which are exclusively based on the most accurate electronic structure methods currently available, namely on CCSD(T) coupled cluster calculations. Students that join our group will have the opportunity to use and advance cutting-edge methods in the field of machine learning applied to molecular dynamics simulations.
About the topic:
A machine learning (ML) potential energy surface at the "gold standard" CCSD(T) coupled cluster accuracy level for the liquid phase has been produced by our group. However, including the description of solutes requires new coupled cluster calculations, and re-training of the machine learning model. We are interested in investigating how to reduce the computational cost for this problem.
What they are looking for in students:
It is desirable that students have experience with molecular dynamics simulations and/or experience with electronic structure calculations (DFT/MP2/etc.). Students must be comfortable using the command line in a Unix environment, and have at least basic programming/scripting experience (python/bash/Fortran/etc.).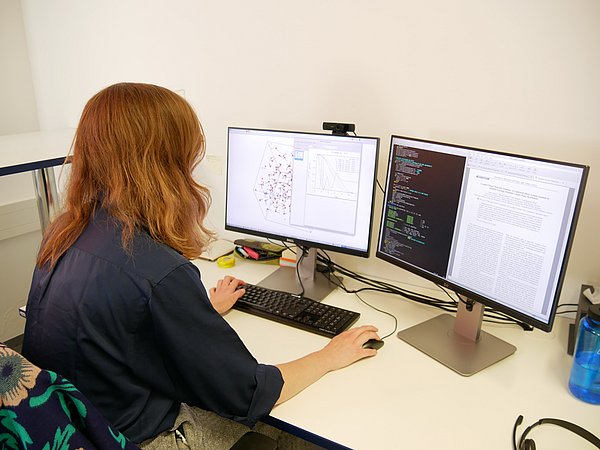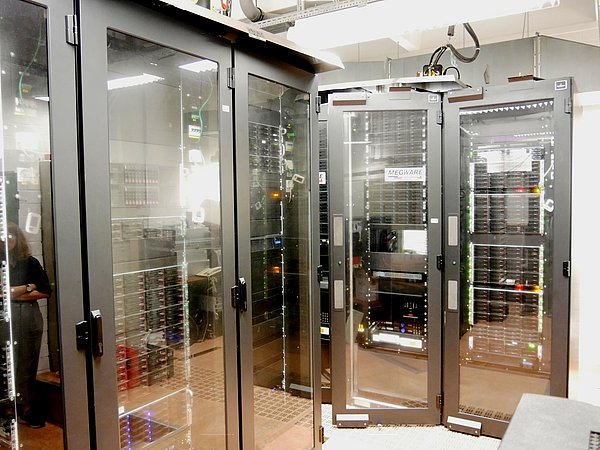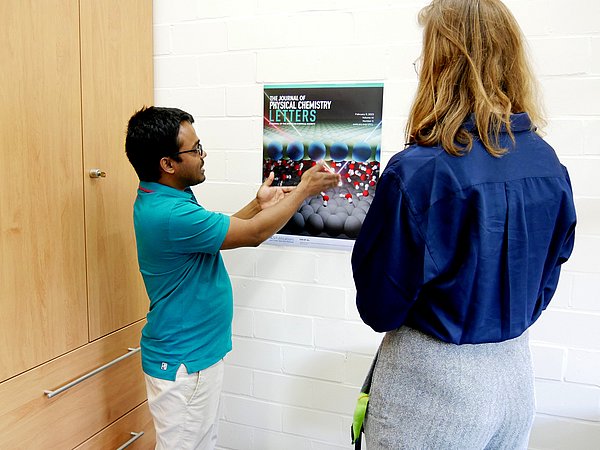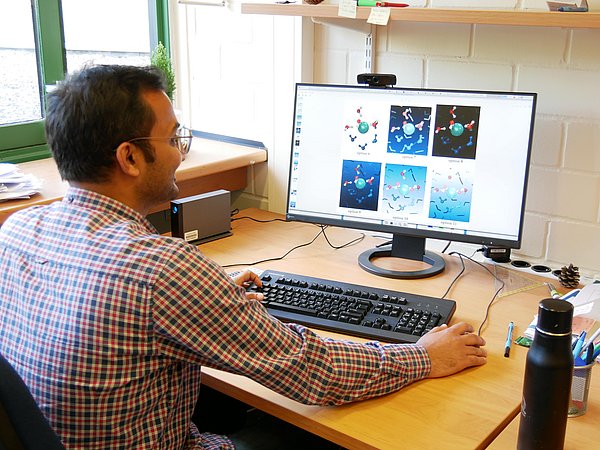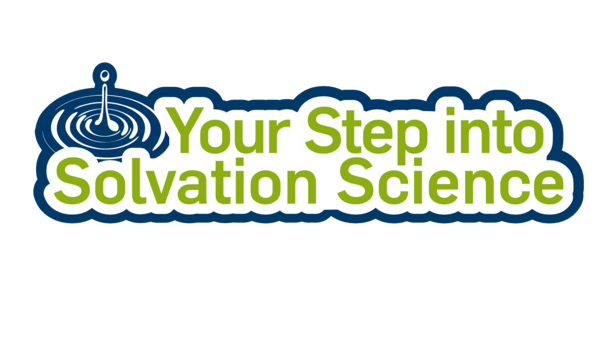 ---
HOW To Apply
For your application you will need:
CV with contact details and affiliation (max. 2 pages)
letter of motivation related to Solvation Science (1 page)
your research proposal (1 page)
your diploma (Bachelor or Master)
Prerequisites: Current Master and PhD students with expiriences in Natural Sciences, Medical Sciences or related topics of Engineering
Start: 09th October 2023
Early Bird Deadline: 31st December 2023
Deadline: 01st June 2024
---
---
Win A research Stay
Subject: conduct your research proposal
Duration: 3 months
Location: Bochum, Germany and local Ruhr RESOLV partner institutions
Language of instruction: English
Costs: RESOLV sponsors travel and a monthly stipend
Period research stay: choose a time between February 2024 – August 2025
---