How to control the solubility of supramolecular compounds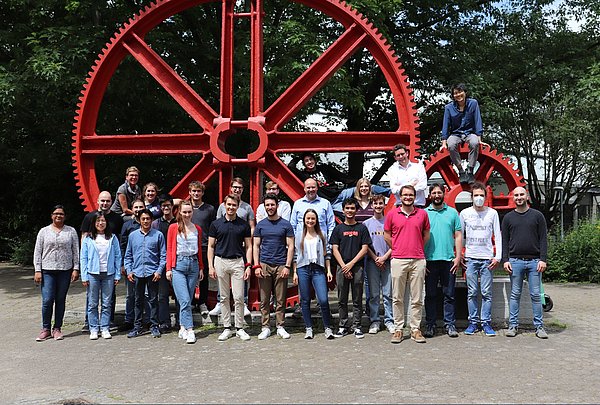 About the topic:
We have shown previously that a new type of molecular surfactant, so-called amphiphilic coordination cages, can be synthesized in a modular fashion from relatively simple precursors. Due to their amphiphilic nature these cages self-aggregate into vesicular structures in suited solvents and are able to stabilize oil-in-oil emulsions; the latter can be used for the templated synthesis of metal oxide microcapsules. The project's aim is to gain a better understanding of the underlying self-aggregation phenomena by modulating the cage's solubility and investigating its effect on the self-aggregation in different solvents.
What they are looking for in students:
For the solvation student challenge program, students with experiences in basic organic synthesis (experimental) can apply. Experiences with the Schlenk technique are beneficial but not required.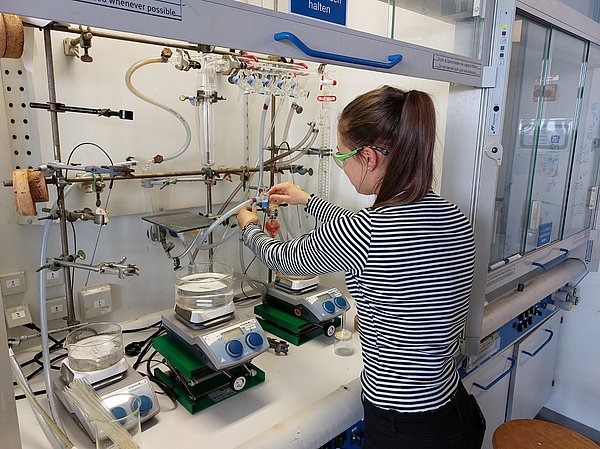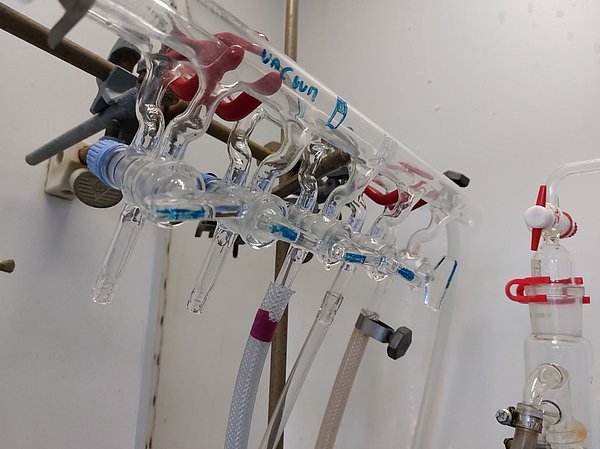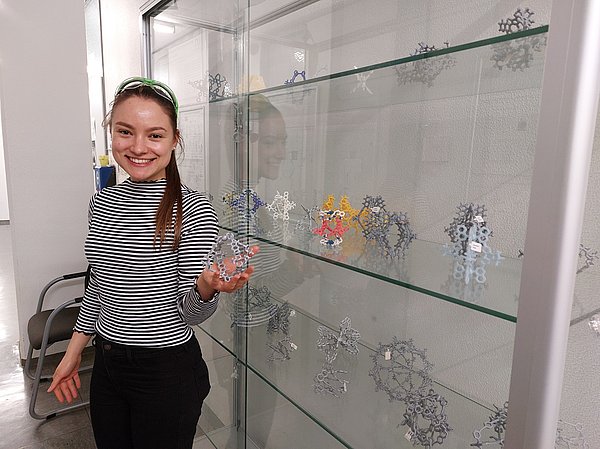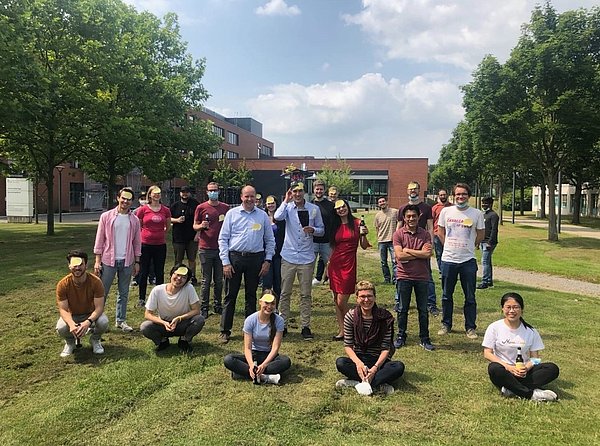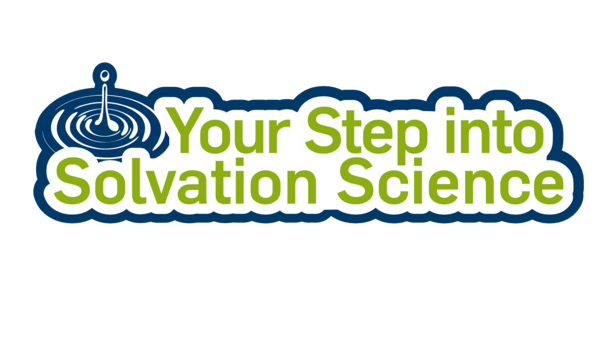 ---
HOW To Apply
For your application you will need:
CV with contact details and affiliation (max. 2 pages)
letter of motivation related to Solvation Science (1 page)
your research proposal (1 page)
your diploma (Bachelor or Master)
Prerequisites: Current Master and PhD students with expiriences in Natural Sciences, Medical Sciences or related topics of Engineering
Start: 09th October 2023
Early Bird Deadline: 31st December 2023
Deadline: 01st June 2024
---
---
Win A research Stay
Subject: conduct your research proposal
Duration: 3 months
Location: Bochum, Germany and local Ruhr RESOLV partner institutions
Language of instruction: English
Costs: RESOLV sponsors travel and a monthly stipend
Period research stay: choose a time between February 2024 – August 2025
---