Ultrafast Vibrational Spectroscopy of Proton Transfer Reactions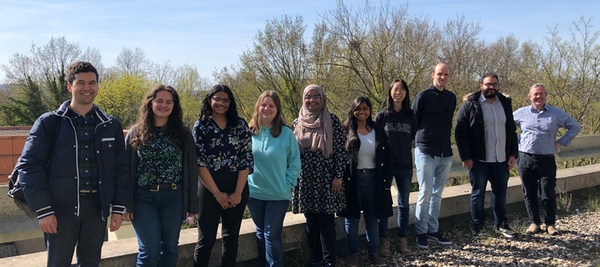 About the topic:
Proton transfer, one of the most fundamental and ubiquitous chemical processes, is highly dependent on the solvation environment. Although there has been active research regarding this process, there is still lack of understanding at molecular level. Using our continuum mid-IR spectroscopic technique, we can directly probe specific vibrational modes related to proton transfer dynamics which will provide better insight to the process.
What they are looking for in students:
Through this solvation student challenge program, we expect motivated physical chemists interested in time-resolved spectroscopy experiments. A prior experience with ultrafast laser would be appreciated but not mandatory.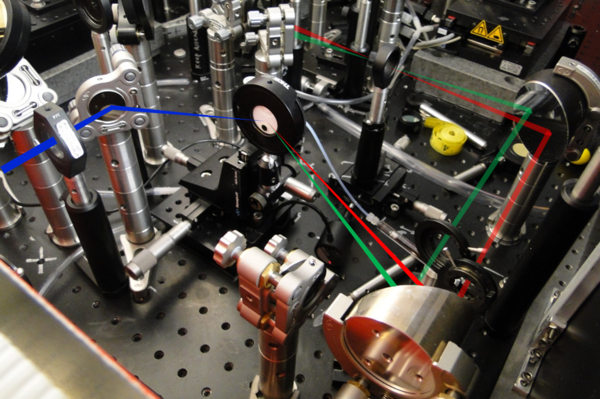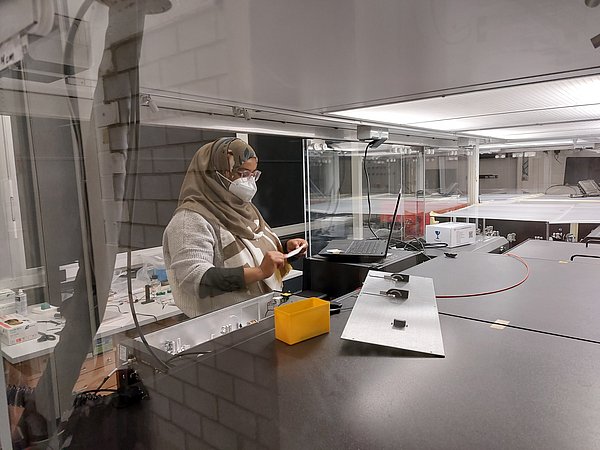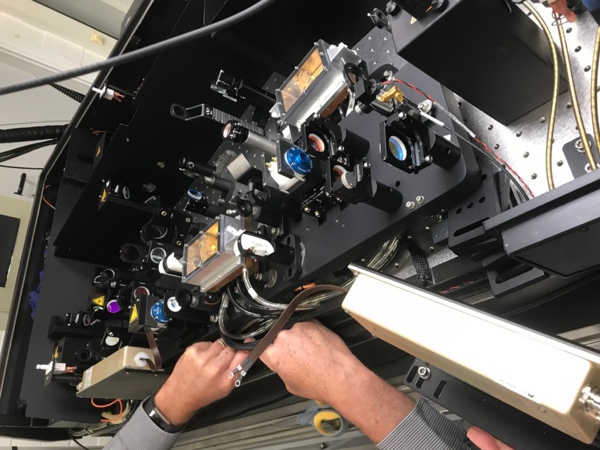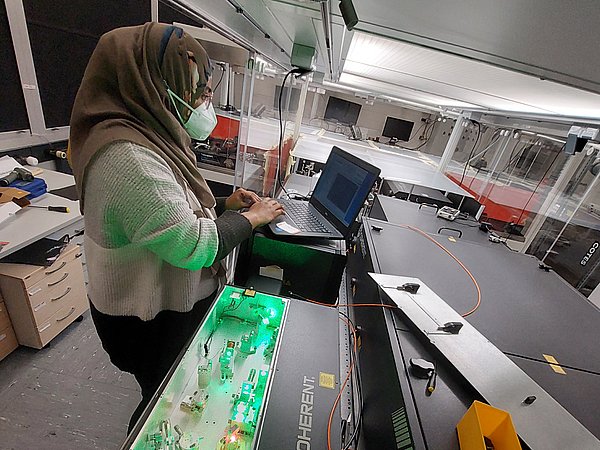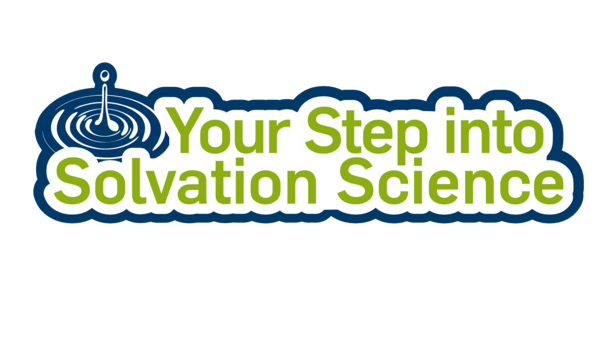 ---
HOW To Apply
For your application you will need:
CV with contact details and affiliation (max. 2 pages)
letter of motivation related to Solvation Science (1 page)
your research proposal (1 page)
your diploma (Bachelor or Master)
Prerequisites: Current Master and PhD students with expiriences in Natural Sciences, Medical Sciences or related topics of Engineering
Start: 09th October 2023
Early Bird Deadline: 31st December 2023
Deadline: 01st June 2024
---
---
Win A research Stay
Subject: conduct your research proposal
Duration: 3 months
Location: Bochum, Germany and local Ruhr RESOLV partner institutions
Language of instruction: English
Costs: RESOLV sponsors travel and a monthly stipend
Period research stay: choose a time between February 2024 – August 2025