Polarization at the metal/water interface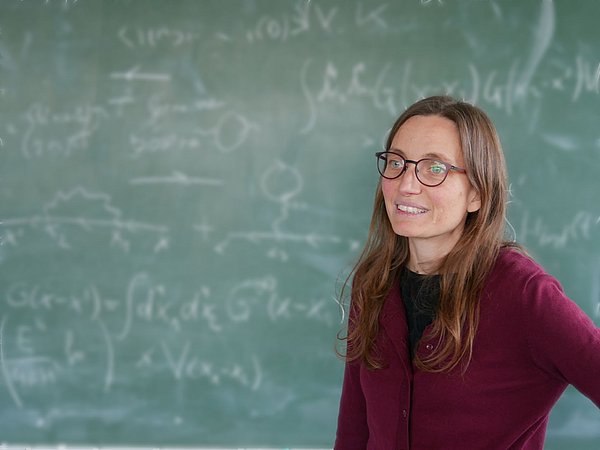 About the topic:
This project aims to describe electrified interfaces in atomistic molecular dynamics simulations within a simple force field approach. Starting from our recent work on metal polarization, we plan to add explicit charges to the slab in order to describe net fields beyond the point of zero charge.
What they are looking for in students:
For the solvation student challenge program, students with experiences in basic Physicists, Chemists, Materials Scientists, Statistical Physics Statistical Mechanics/Quantum Mechanics can apply. Experiences with the Programming skills are beneficial but not required.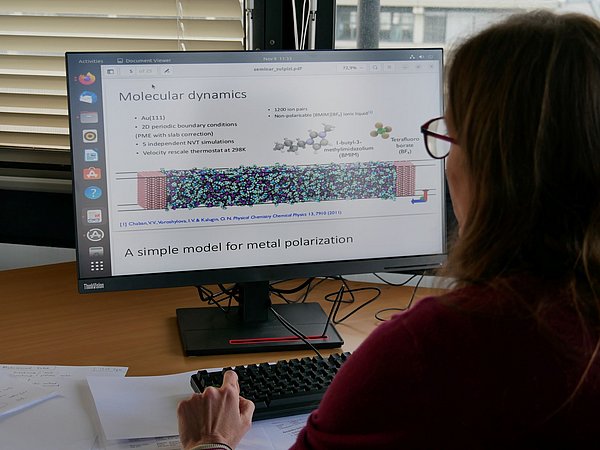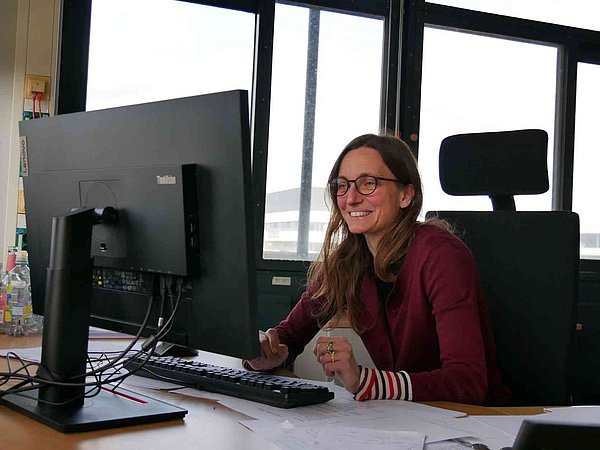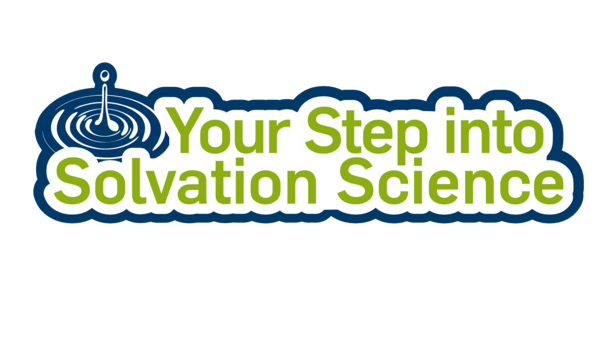 ---
HOW To Apply
For your application you will need:
CV with contact details and affiliation (max. 2 pages)
letter of motivation related to Solvation Science (1 page)
your research proposal (1 page)
your diploma (Bachelor or Master)
Prerequisites: Current Master and PhD students with expiriences in Natural Sciences, Medical Sciences or related topics of Engineering
Start: 09th October 2023
Early Bird Deadline: 31st December 2023
Deadline: 01st June 2024
---
---
Win A research Stay
Subject: conduct your research proposal
Duration: 3 months
Location: Bochum, Germany and local Ruhr RESOLV partner institutions
Language of instruction: English
Costs: RESOLV sponsors travel and a monthly stipend
Period research stay: choose a time between February 2024 – August 2025
---