Femtosecond Time-Resolved Spectroscopy of Ion-Solvation Dynamics at Metal-Electrolyte Interfaces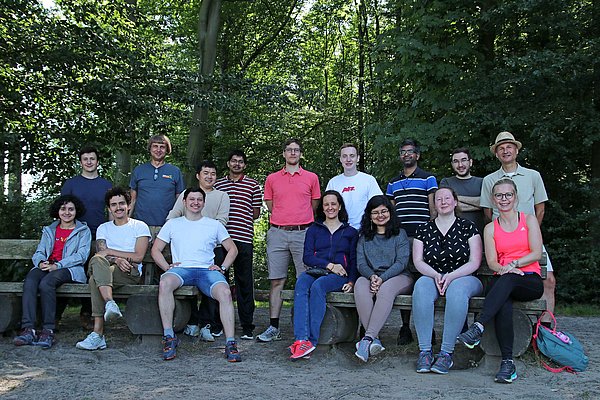 About the topic:
Ion-solvent interaction and electron transfer across the ion-metal hybrid interfaces are of fundamental interest because of their widespread application in energy storage and energy conversion. We aim to understand the effect of solvation on the elementary processes involved in electrochemical applications by developing microscopic insight into the hybrid interfaces. Electron transfer across such interfaces and the consequent relaxation dynamics are the key microscopic steps behind all these applications which occur on femtosecond time scales. We use femtosecond timeresolved two-photon photoelectron (2PPE) spectroscopy to unfold the underlying elementary dynamics across the complex interface. The challenges are inherent in each step starting from the time-resolved experimental setup equipped with a tunable femtosecond laser system to the surface preparation and characterization methods under ultra-high vacuum. The strategic approach toward the challenges could unravel some fundamental and unresolved open questions.
What they are looking for in students:
Through this solvation student challenge program, we expect motivated experimental researchers interested in surface science, physical chemistry, solvation research and ultrafast spectroscopy. A prior experience with state-of-the-art ultrafast Ti:sapphire LASER system or ultra-high vacuum would be appreciated but not mandatory.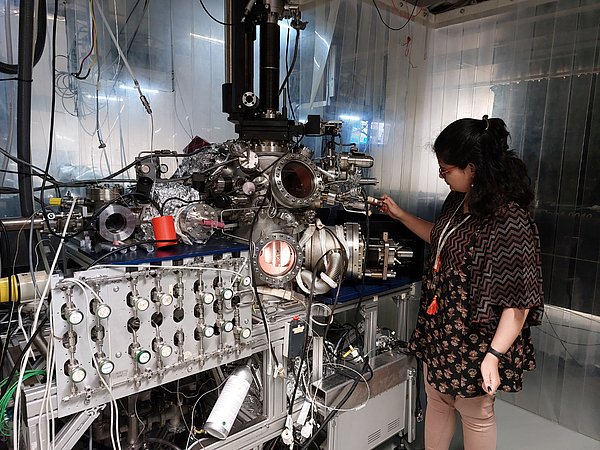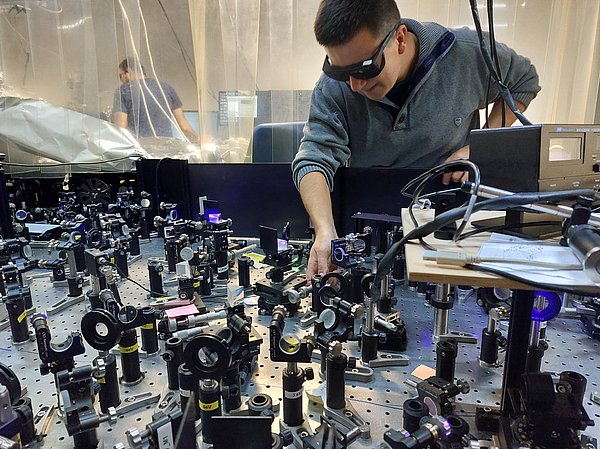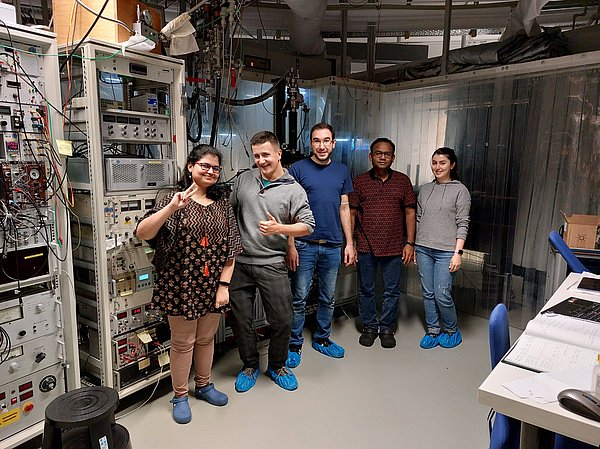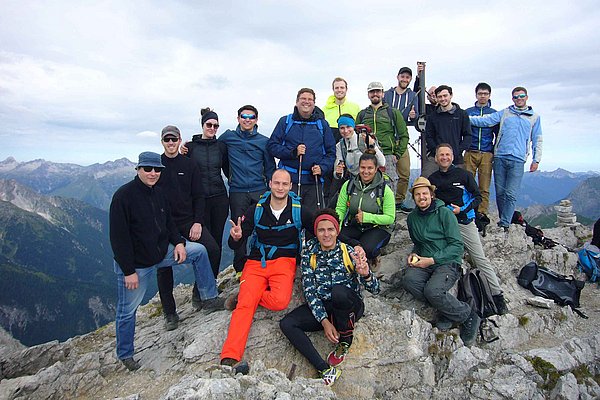 ---
HOW To Apply
For your application you will need:
CV with contact details and affiliation (max. 2 pages)
letter of motivation related to Solvation Science (1 page)
your research proposal (1 page)
your diploma (Bachelor or Master)
Prerequisites: Current Master and PhD students with expiriences in Natural Sciences, Medical Sciences or related topics of Engineering
Start: 09th October 2023
Early Bird Deadline: 31st December 2023
Deadline: 01st June 2024
---
---
Win A research Stay
Subject: conduct your research proposal
Duration: 3 months
Location: Bochum, Germany and local Ruhr RESOLV partner institutions
Language of instruction: English
Costs: RESOLV sponsors travel and a monthly stipend
Period research stay: choose a time between February 2024 – August 2025
---