We are honoured that Professor Dr. Andrea Lohse and Professor Dr. Ulf Eysel have agreed to be our ombudspersons.
The ombudsperson acts as an impartial arbitrator and assists in:
an independent consideration of the conflict,
weighing up the arguments of both sides,
reaching a satisfactory solution,
or suggesting a recommended solution for the given case.
The ombudsperson advises in specific cases of conflict and treats all inquiries neutrally, fairly and strictly confidentially. Both are completely independent of RESOLV and the iGSS. If you have any issues or problems, feel free to contact them.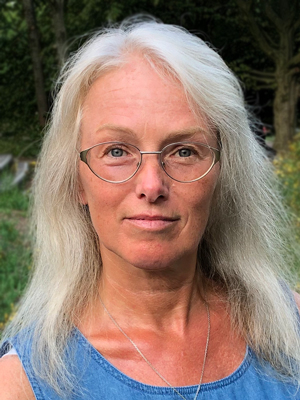 Prof. Dr. Andrea Lohse
Lehrstuhl für Bürgerliches Recht und Wirtschaftsrecht
Tel. +49 234 32 22 854
email: wirtschaftsrecht(at)rub.de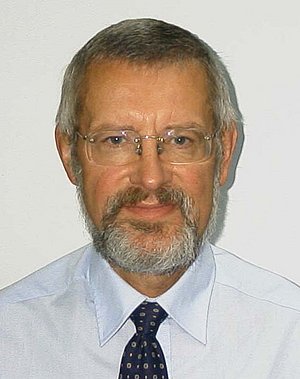 Prof. Dr. Ulf Eysel
Department of Neurophysiology
Tel. +49 - (0)234 - 32 - 27350
Email: eysel(at)ruhr-uni-bochum.de