From solution to flow: Organic super-multielectrondonors as electrolytes in redox flow batteries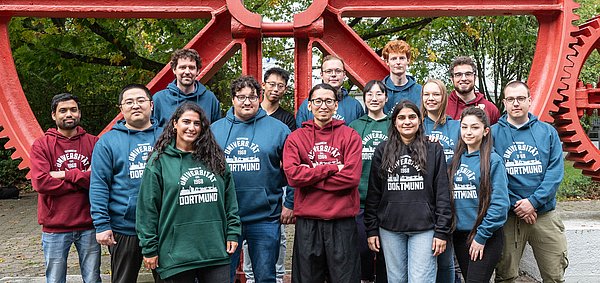 About the topic:
In our previous research, we demonstrated that organic hybrid molecules, formed by combining a bipyridinium salt with two carbenes, exhibit multiple reversible redox processes at remarkably low redox potentials. This distinct property renders them highly promising candidates for the use as novel anolyt materials in redox flow batteries. In this project, we aim to further enhance the design of these redox systems by seeking improved solubility and reduced molecular weight per stored electron. Additionally the solvent will be optimized to increase the performance. These advancements hold the potential to significantly optimize the performance and efficiency of redox flow batteries, thereby contributing to the advancement of sustainable energy storage technologies.
What they are looking for in students:
We invite applications from students who possess prior experience in organic synthesis, along with a fundamental understanding of handling air-sensitive compounds using Schlenk techniques. Given that this project integrates organic synthesis with electrochemical characterization, a strong motivation to acquire knowledge in both domains is highly valued.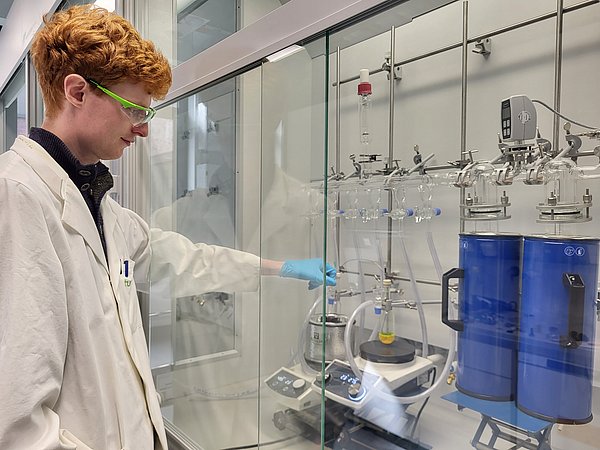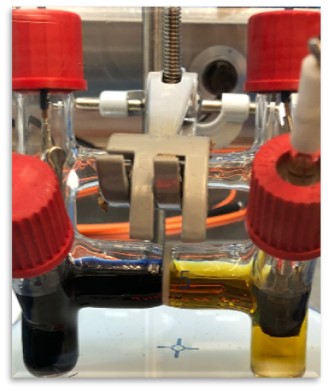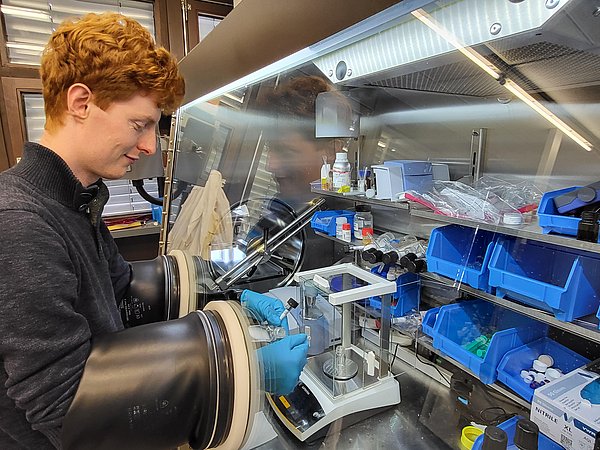 ---
HOW To Apply
For your application you will need:
CV with contact details and affiliation (max. 2 pages)
letter of motivation related to Solvation Science (1 page)
your research proposal (1 page)
your diploma (Bachelor or Master)
Prerequisites: Current Master and PhD students with expiriences in Natural Sciences, Medical Sciences or related topics of Engineering
Start: 09th October 2023
Early Bird Deadline: 31st December 2023
Deadline: 01st June 2024
---
---
Win A research Stay
Subject: conduct your research proposal
Duration: 3 months
Location: Bochum, Germany and local Ruhr RESOLV partner institutions
Language of instruction: English
Costs: RESOLV sponsors travel and a monthly stipend
Period research stay: choose a time between February 2024 – August 2025
---