Electrochemical Hydrogenation of carboxylic acids to value-added products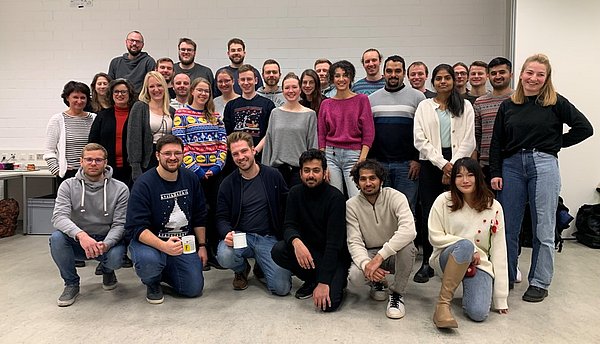 About the group:
Our group focuses on finding sustainable and green chemistry approaches to create a closed-carbon economy and hydrogen-based industry. We use electrochemistry for CO2 reduction and hydrogen evolution and to selectively convert organic molecules to value-added products. We develop catalysts, electrodes and electrolysis systems to provide a scalable platform for future industrial applications.
What they are looking for in students:
We are looking for students that are enthusiastic about electrochemistry and inorganic chemistry and wish to learn about holistic approaches to design electrochemical systems in an application-oriented manner. Basic knowledge about electrochemical techniques is beneficial, as well as knowledge about quantification of organic compounds via chromatographic and spectroscopic methods.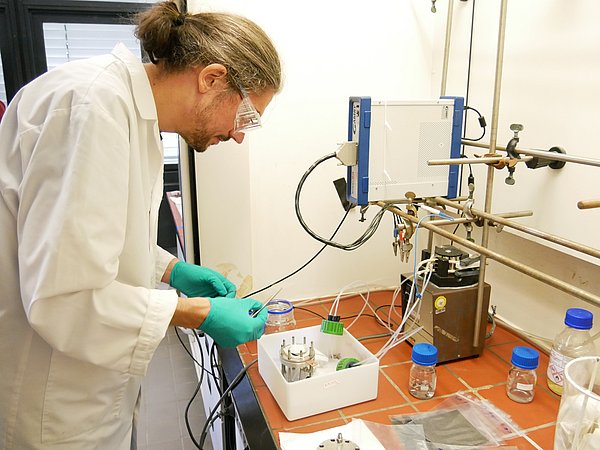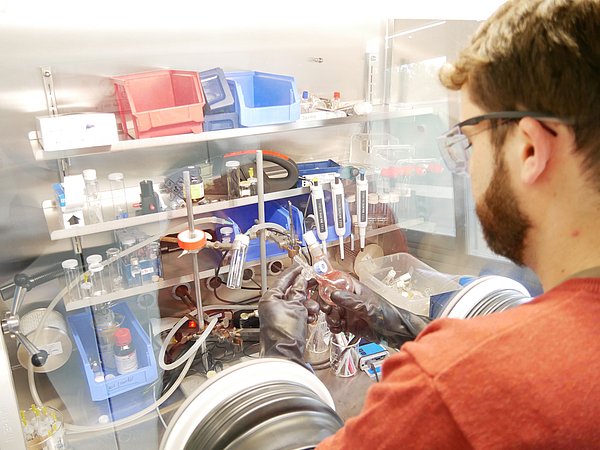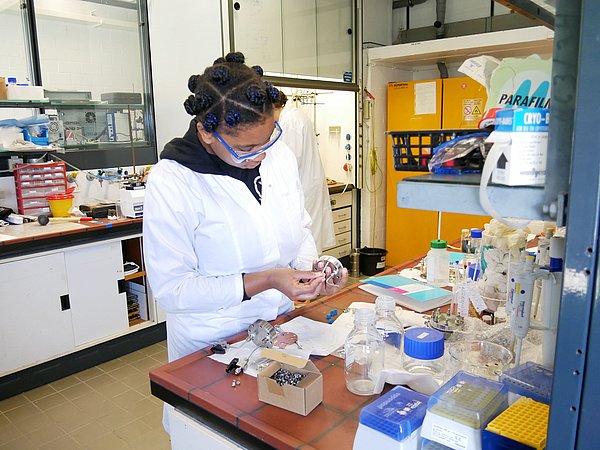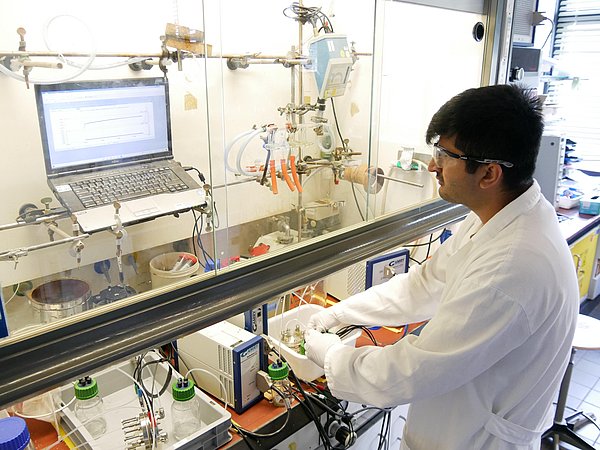 ---
HOW To Apply
For your application you will need:
CV with contact details and affiliation (max. 2 pages)
letter of motivation related to Solvation Science (1 page)
your research proposal (1 page)
your diploma (Bachelor or Master)
Prerequisites: Current Master and PhD students with expiriences in Natural Sciences, Medical Sciences or related topics of Engineering
Start: 09th October 2023
Early Bird Deadline: 31st December 2023
Deadline: 01st June 2024
---
---
Win a research stay
Subject: conduct your research proposal
Duration: 3 months
Location: Bochum, Germany and local Ruhr RESOLV partner institutions
Language of instruction: English
Costs: RESOLV sponsors travel and a monthly stipend
Period research stay: choose a time between February 2024 – August 2025
---