Graduate School Scholarship Programme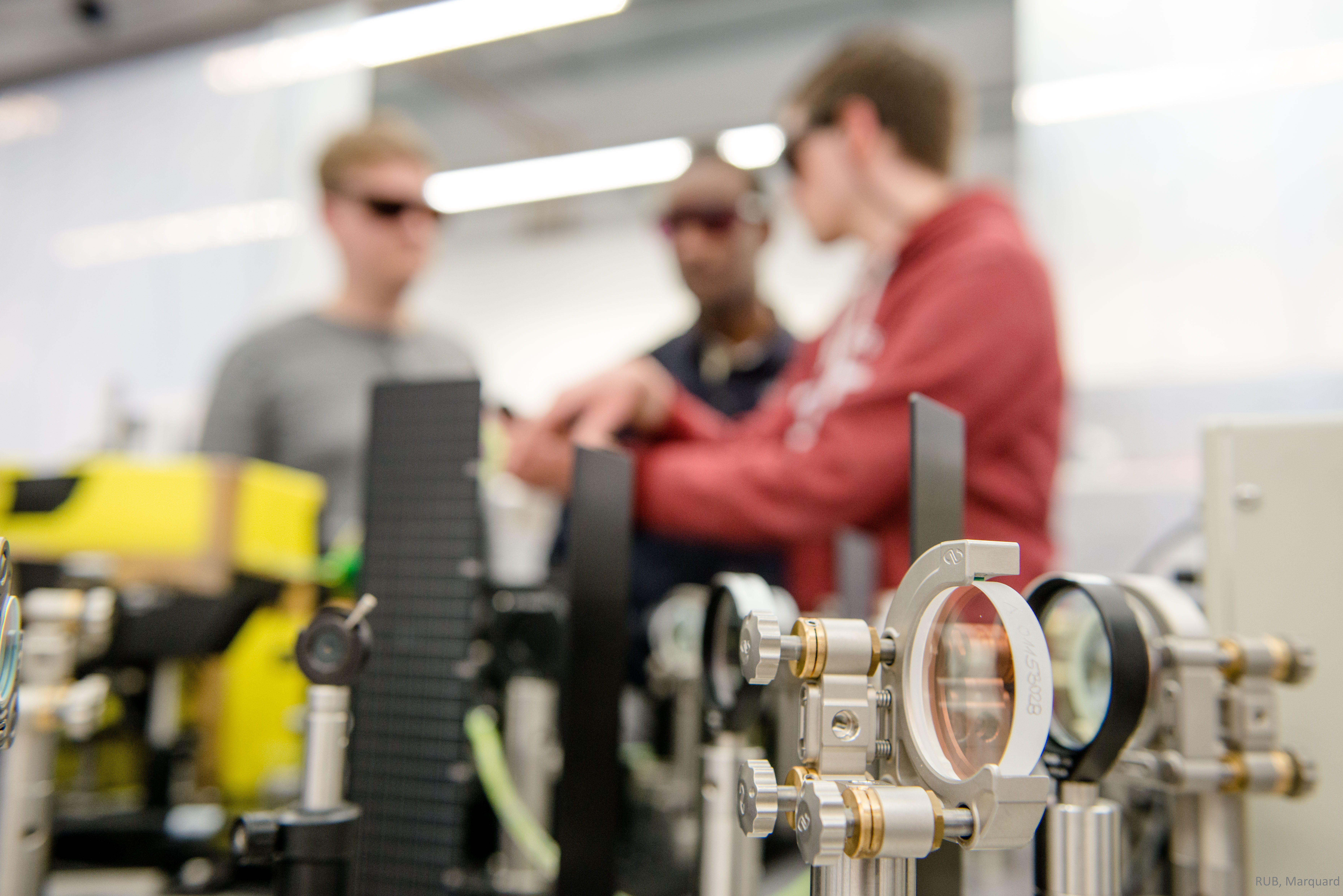 Scholarships for International Doctoral Students
In cooperation with the Graduate School Scholarship Programme (GSSP) of the German Academic Exchange Service (DAAD), the integrated Graduate School Solvation Science (iGSS) offered to 4 promising doctoral students the opportunity to undertake their doctoral studies under the supervision of one scientist within the RESOLV consortium. Two scholarships started in 2019 (first call) and the other two in 2020 (second call: applications were welcomed from 1st September - 31st October 2019). They will be funded by DAAD for up to 4 years. Please read here for more information on the application process.
*Please note: this second call for applications has passed. Any new calls will be posted here when the DAAD announces programme renewals this summer.
iGSS Training Programme
Besides preparing a doctoral thesis, all iGSS members will complete a structured training programme. The programme focuses on:
deepening the knowledge in Solvation Science and related fields
learning how to present the own research in front of scientific experts and in front of the lay public
international work experience
generic skills
technology transfer activities
For more details, please refer to our Training Schedule .