Charge Transfer of Doping of Single Organic Nanoparticles for Energy Storage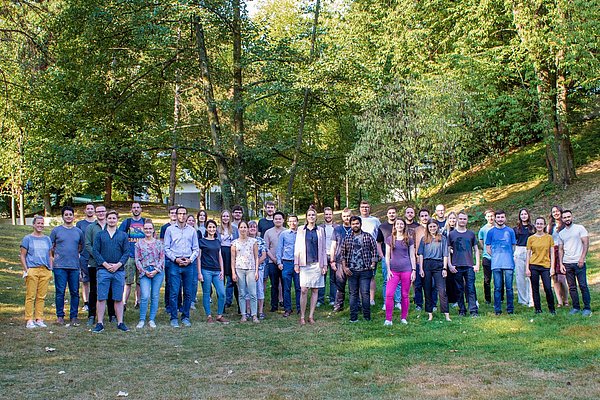 About the topic:
The aim of this project is to understand the charge transfer processes upon charging/discharging of organic nanoparticles. In addition to typical studies that use ensembles of particles in the form of a composite and are therefore challenging to access intrinsic properties, we aim to explore how the charging (doping) of single nanoparticles can be used to unravel the underlaying charge transfer processes.
What they are looking for in students:
Teamwork, Problem solving, Background in chemistry (bonus for electrochemistry), good scientific practice.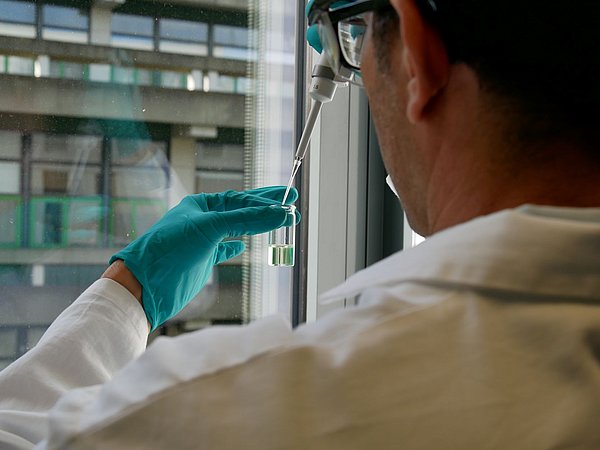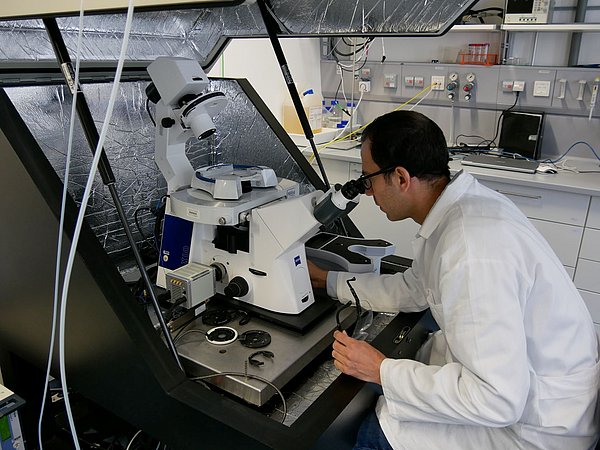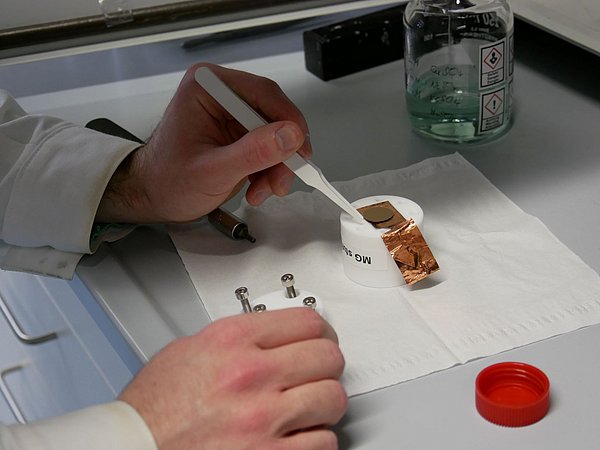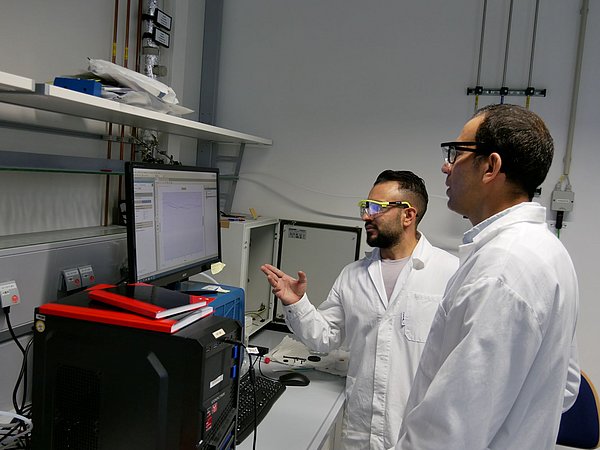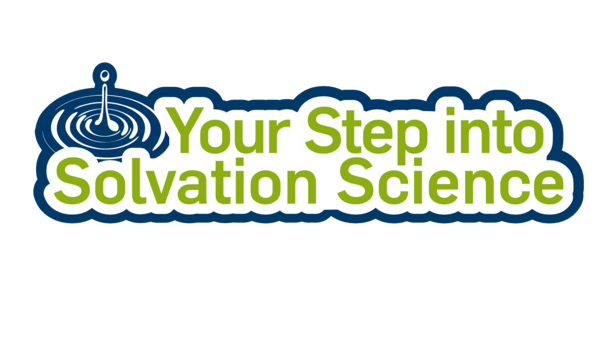 ---
HOW To Apply
For your application you will need:
CV with contact details and affiliation (max. 2 pages)
letter of motivation related to Solvation Science (1 page)
your research proposal (1 page)
Prerequisites: Current Master and PhD students with expiriences in Natural Sciences, Medical Sciences or related topics of Engineering
Start: 15th November 2022
Deadline: 03rd April 2023
---
---
Win A research Stay
Subject: conduct your research proposal
Duration: 3 months
Location: Bochum, Germany and local Ruhr RESOLV partner institutions
Language of instruction: English
Costs: RESOLV sponsors travel and a monthly stipend
Period research stay: choose a time between June 2023 – August 2024
---