Resolution on a molecular level: Exploring the separation of racemates using chiral halogen bond donors.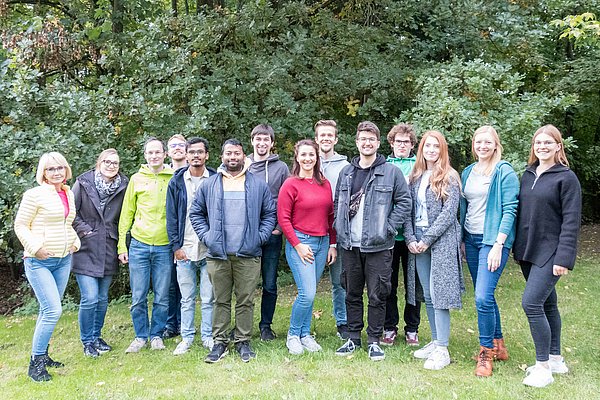 About the topic:
Our ultimate goal with this project is the resolution of racemic compound-mixtures using chiral halogen bond (XB) donors as cofactors for crystallization. The work should focus on the modification of existing XB-donors with chiral groups and a possible substrate scope. We previously published some results on co-crystallization using perfluorinated XB-donors.
What they are looking for in students:
Students should generally be experienced in lab work, ideally with experience in synthesis or crystallization.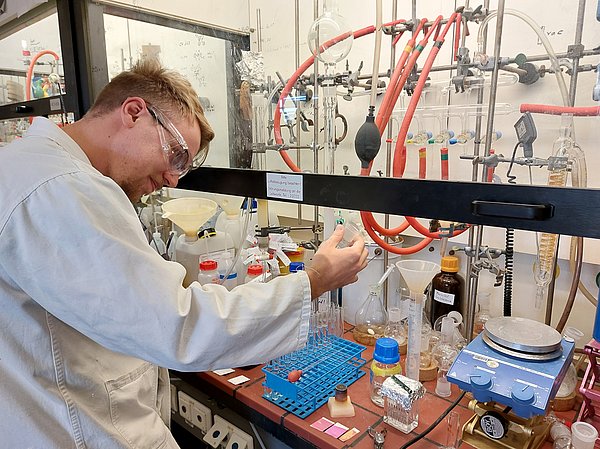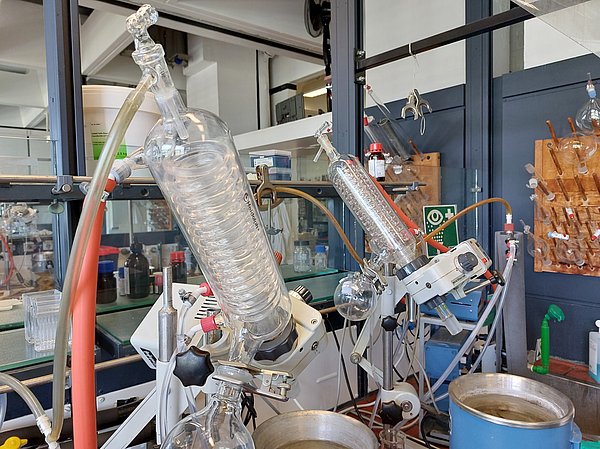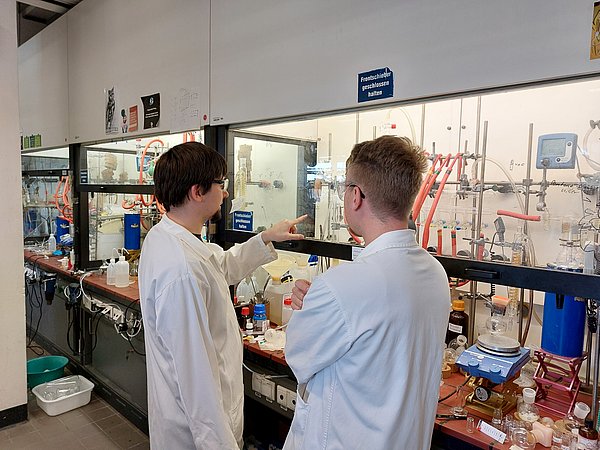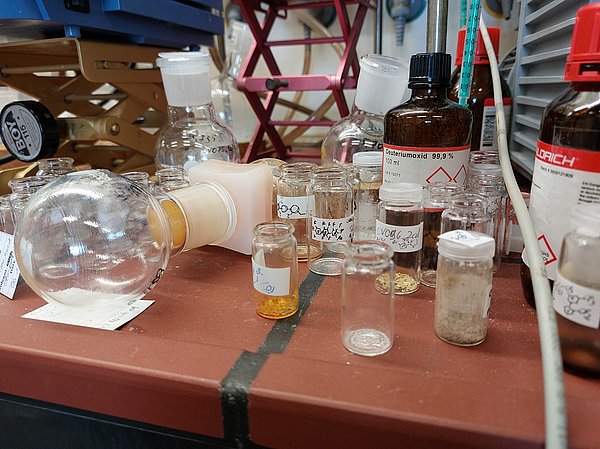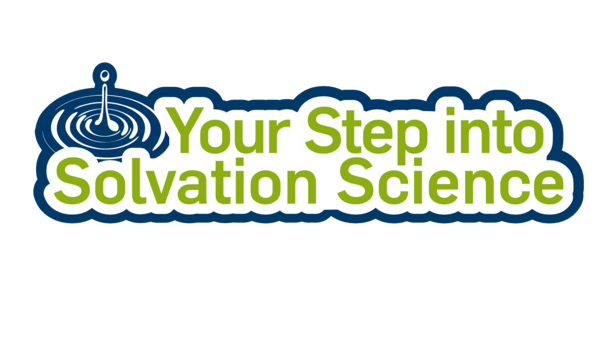 ---
HOW To Apply
For your application you will need:
CV with contact details and affiliation (max. 2 pages)
letter of motivation related to Solvation Science (1 page)
your research proposal (1 page)
Prerequisites: Current Master and PhD students with expiriences in Natural Sciences, Medical Sciences or related topics of Engineering
Start: 15th November 2022
Deadline: 03rd April 2023
---
---
Win A research Stay
Subject: conduct your research proposal
Duration: 3 months
Location: Bochum, Germany and local Ruhr RESOLV partner institutions
Language of instruction: English
Costs: RESOLV sponsors travel and a monthly stipend
Period research stay: choose a time between June 2023 – August 2024
---