Understanding and manipulating the interactions of water and lanthanoid-DOTA complexes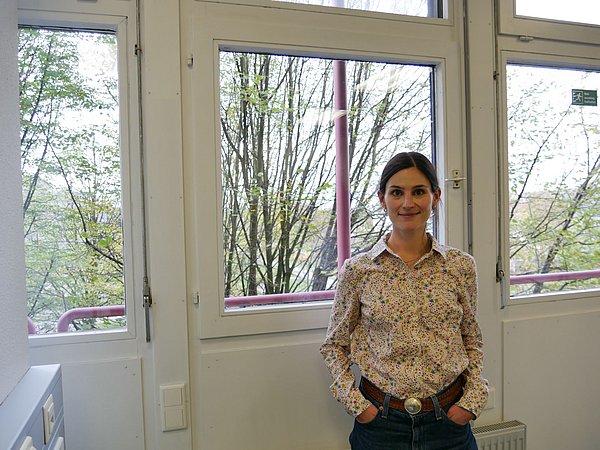 About the topic:
DOTA-type ligands are among the best established scaffolds for the coordination of lanthanoid ions and have found wide application in MRI and bioimaging. Particularly in the case of MRI-applications, the interaction of these systems with water molecules is crucial and dependent on the spatial arrangement and dynamics of the ligand around the lanthanoid. The implementation of strategies to manipulate these interactions in situ has the potential to improve their fundamental understanding and to improve applications.
What they are looking for in students:
Through this solvation student challenge program, we expect motivated experimental researchers with basic knowledge in coordination chemistry and organic synthesis. A prior experience with analysis of NMR experiments would be appreciated but not mandatory.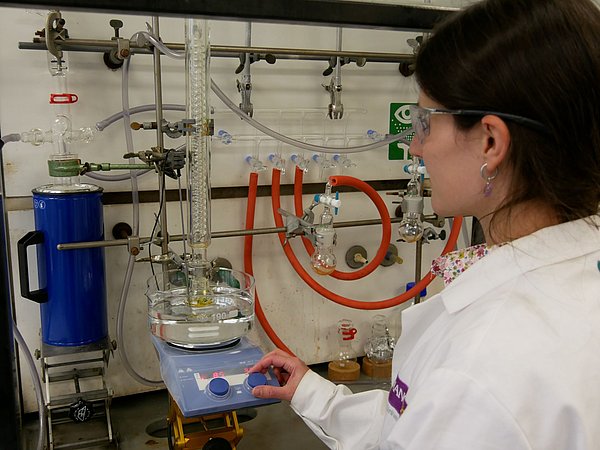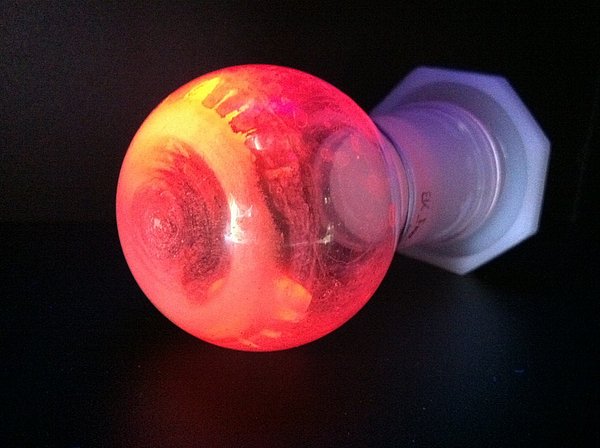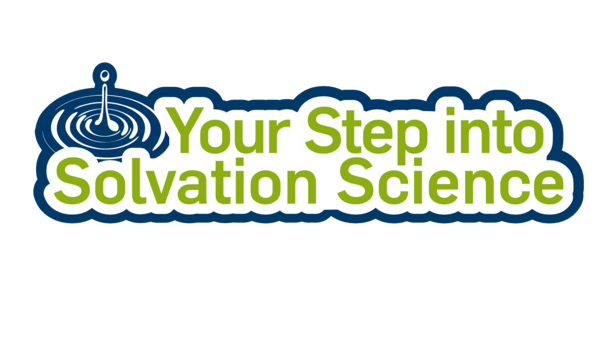 ---
HOW To Apply
For your application you will need:
CV with contact details and affiliation (max. 2 pages)
letter of motivation related to Solvation Science (1 page)
your research proposal (1 page)
Prerequisites: Current Master and PhD students with expiriences in Natural Sciences, Medical Sciences or related topics of Engineering
Start: 15th November 2022
Deadline: 03rd April 2023
---
---
Win A research Stay
Subject: conduct your research proposal
Duration: 3 months
Location: Bochum, Germany and local Ruhr RESOLV partner institutions
Language of instruction: English
Costs: RESOLV sponsors travel and a monthly stipend
Period research stay: choose a time between June 2023 – August 2024
---