Improving molecular recognition by leveraging solvation for next-generation biosensing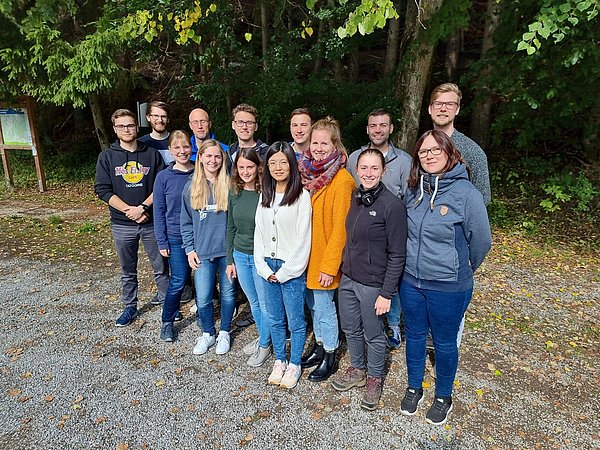 About the topic:
Biosensors are powerful tools to address modern challenges e.g. in biomedical diagnostics, fundamental research or plant health monitoring. Single wall carbon nanotubes (SWCNTs) can be considered as rolled-up graphene sheets and provide both versatile surface chemistry and intrinsic near infrared fluorescence which falls in the beneficial tissue transparency window, making them ideal building blocks for optical biosensors. A deeper understanding of solvation around SWCNTs to better understand molecular recognition processes will allow the design of new and better optical biosensors.
What they are looking for in students:
From the applicants we would expect both experience in chemical or biochemical lab work as well as basic knowledge in physical chemistry and spectroscopy. Furthermore, the student should be at least at the masters level.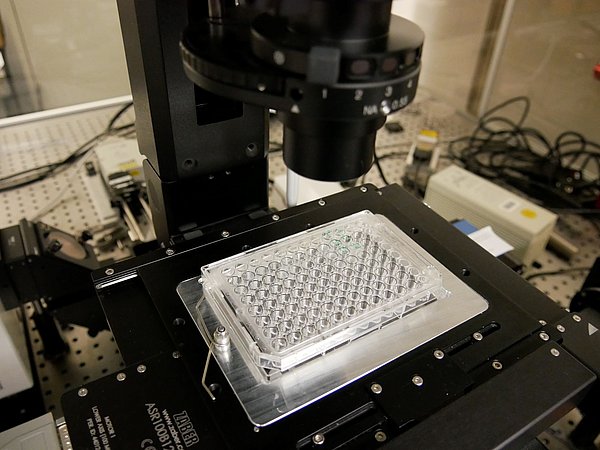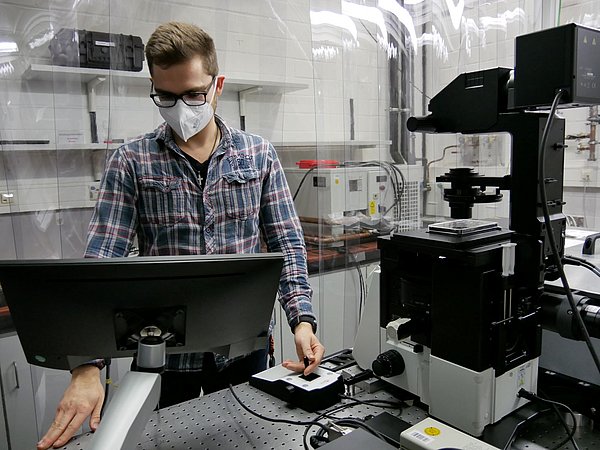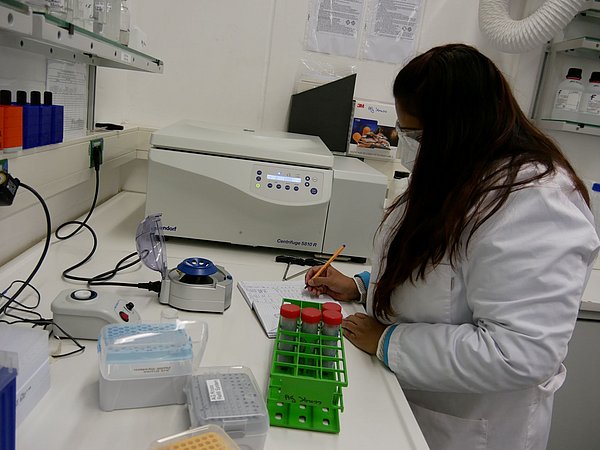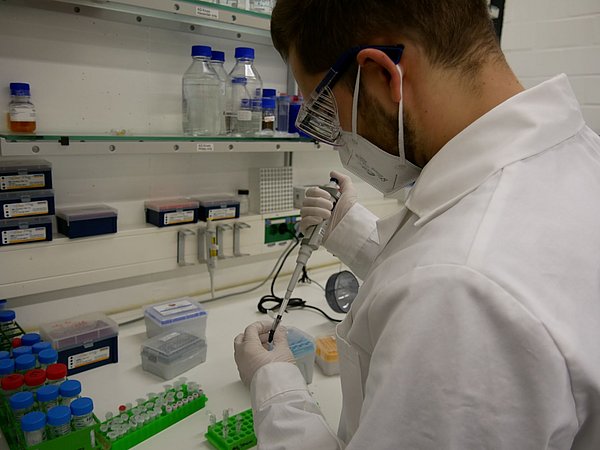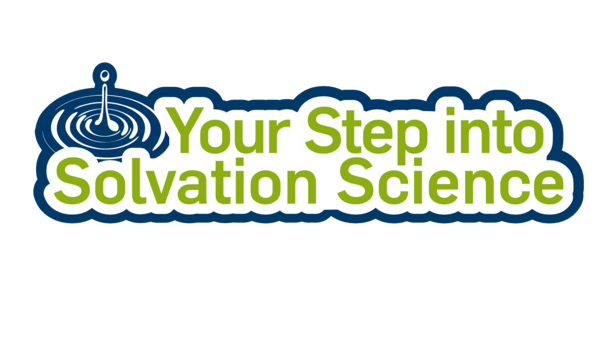 ---
HOW To Apply
For your application you will need:
CV with contact details and affiliation (max. 2 pages)
letter of motivation related to Solvation Science (1 page)
your research proposal (1 page)
Prerequisites: Master and PhD students with expiriences in Natural Sciences, Medical Sciences or related topics of Engineering
Start: 15th November 2022
Deadline: 03rd April 2023
---
---
Win A research Stay
Subject: conduct your research proposal
Duration: 3 months
Location: Bochum, Germany and local Ruhr RESOLV partner institutions
Language of instruction: English
Costs: RESOLV sponsors travel and a monthly stipend
Period research stay: choose a time between June 2023 – August 2024
---