Influence of Solvent mixtures on esterification reactions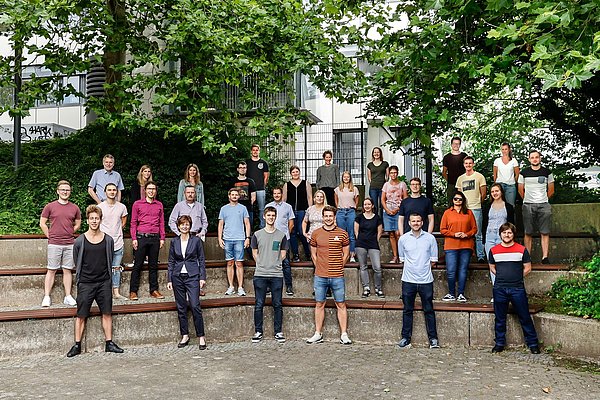 About the topic:
The project's aim is to gain a better improve the efficiency of biochemical and chemical reactions and separation tasks. One way to do it is by using specially designed solvent mixtures. We must understand the role of solvation by solvent mixtures on reactions and separations.
What they are looking for in students:
Through this solvation student challenge program, we invite experimental researchers MSc in Solvation Science, Chemical Engineering, Bioengineering, Chemistry, Biomolecular Chemistry, Physics.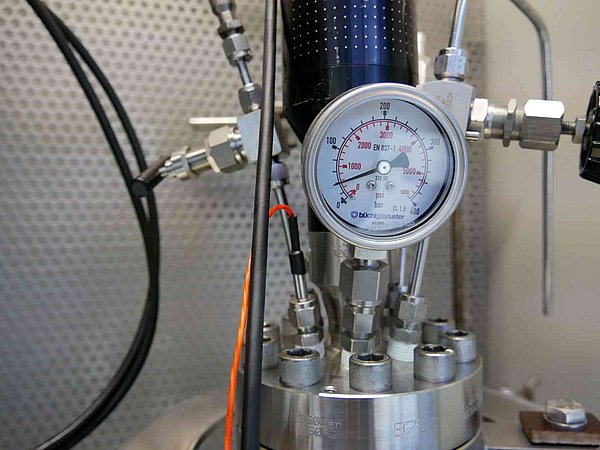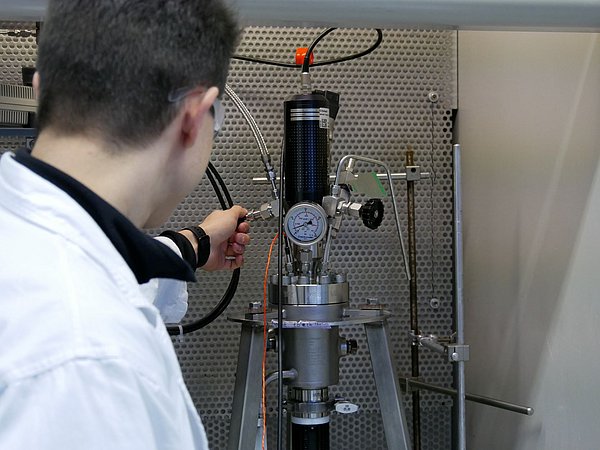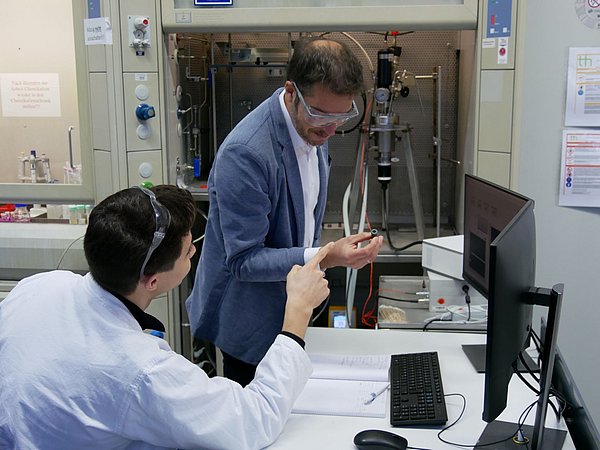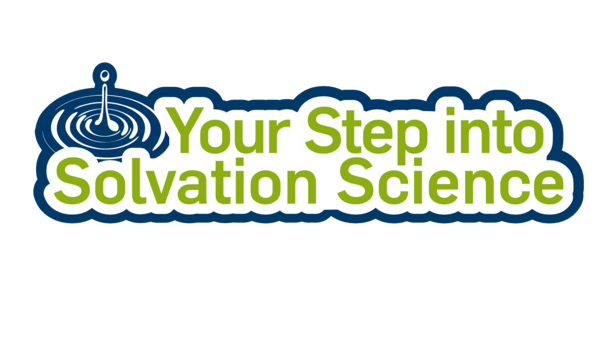 ---
HOW To Apply
For your application you will need:
CV with contact details and affiliation (max. 2 pages)
letter of motivation related to Solvation Science (1 page)
your research proposal (1 page)
Prerequisites: Current Master and PhD students with expiriences in Natural Sciences, Medical Sciences or related topics of Engineering
Start: 15th November 2022
Deadline: 03rd April 2023
---
---
Win A research Stay
Subject: conduct your research proposal
Duration: 3 months
Location: Bochum, Germany and local Ruhr RESOLV partner institutions
Language of instruction: English
Costs: RESOLV sponsors travel and a monthly stipend
Period research stay: choose a time between June 2023 – August 2024
---